Work Slnko records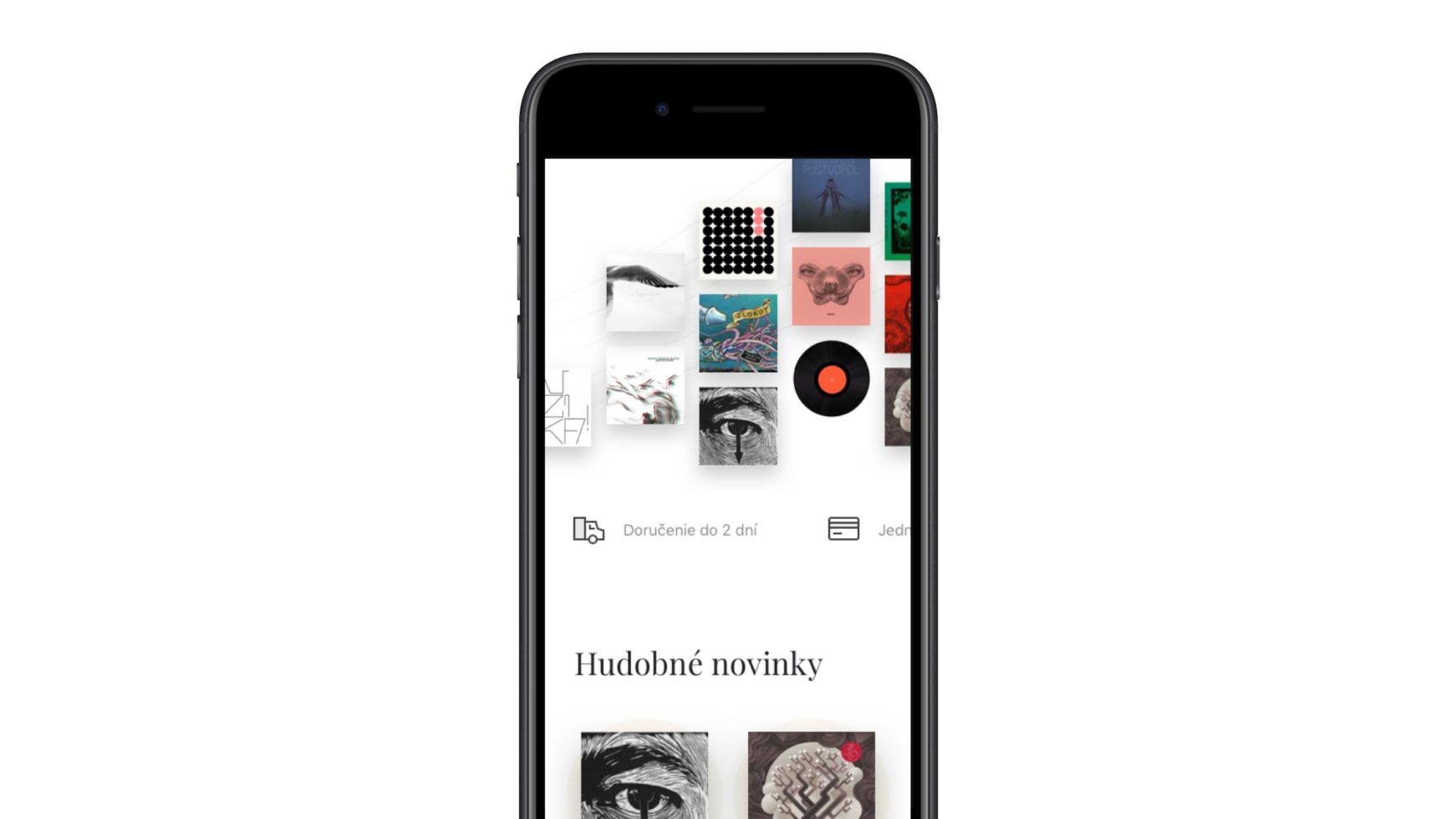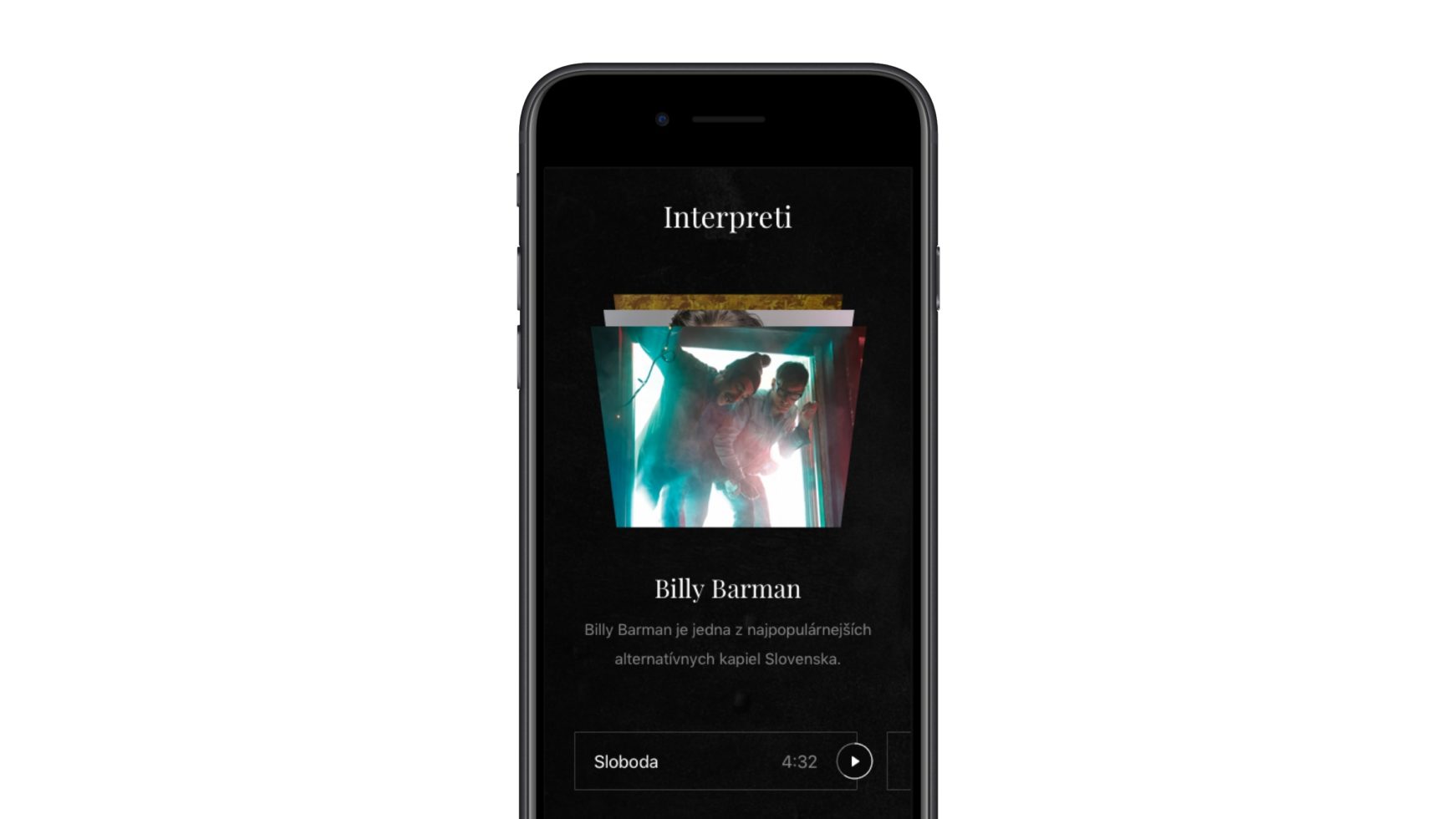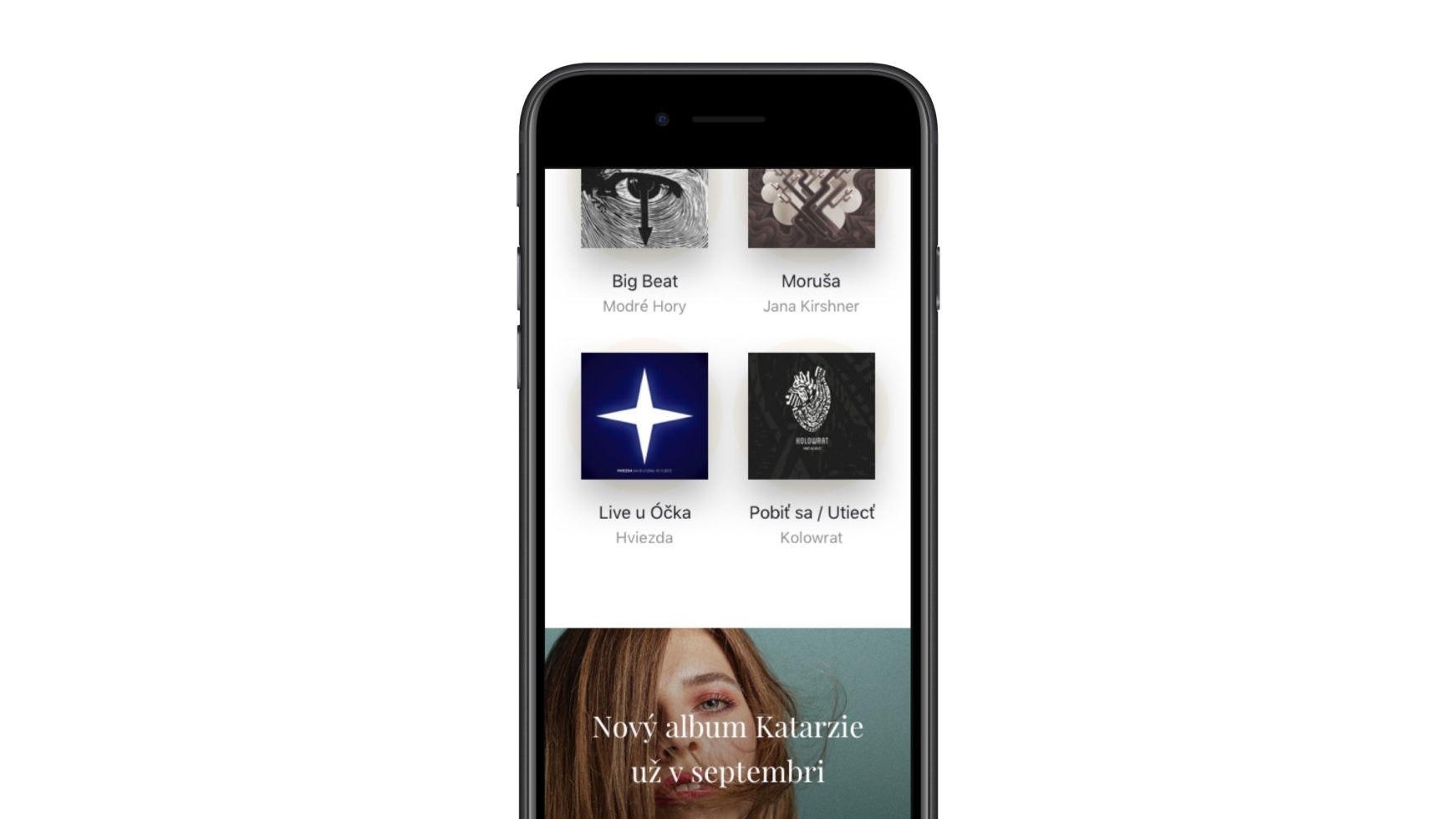 BrandAligned UX
Digital Design
Slnko Records only publishes the best music, and after sixteen years they decided to redesign their website.
They had to adjust it to the new world of the music business.
Instead of selling  CDs, there is a stronger focus on digital tracks with high resolution and on limited LP record collections. Tickets for concerts
of favorite artists along with the latest news are found all in one place.
In addition to that, there are smart recommendations for other artists to enrich musical tastes.