Print Design
Visual Identity
Slovakia Travel is a state organisation that promotes Slovakia as a tourist destination, at home and abroad. Competing with the countries that surround it, Slovakia ranks lowest in terms of tourist attractiveness and the number of overnight stays, and the world largely overlooks or passes us by. How to utilise this for good promo?
Based on a new strategy, "Near and Unexpected", we designed a brochure that presents the country through areas and topics that go off the beaten track. Instead of tried and trusted attractions, we focus on hidden gems. The form corresponds to the content: instead of a traditional brochure, we designed a full-format 120-page magazine that uses masks, illustrations, and a curated selection of photos to present Slovakia in a way that might surprise even locals.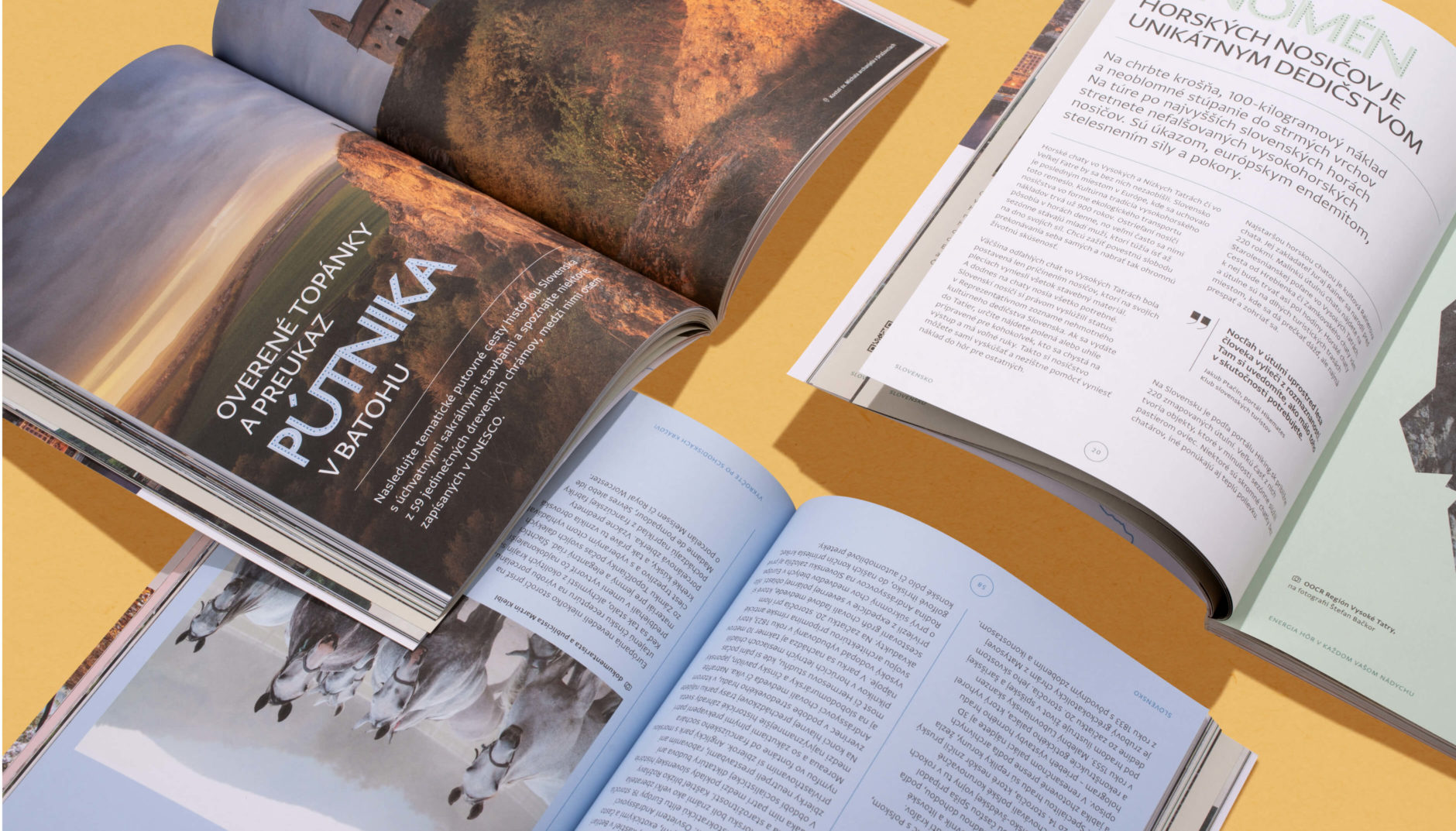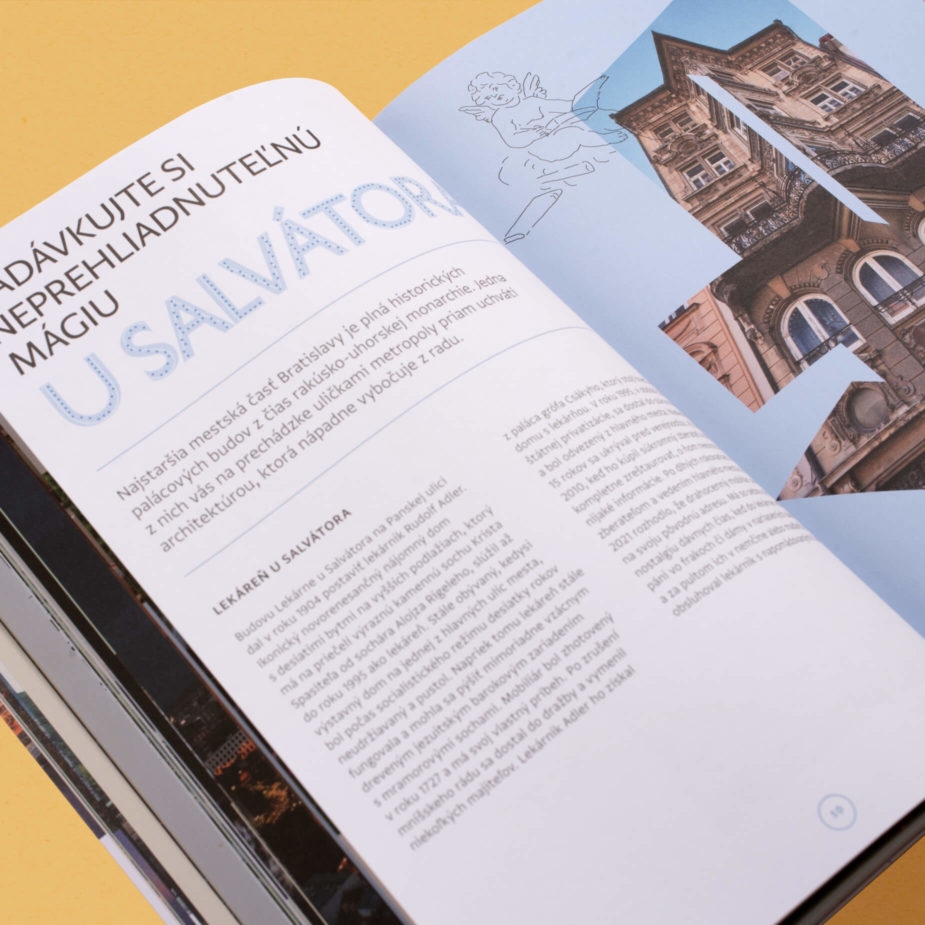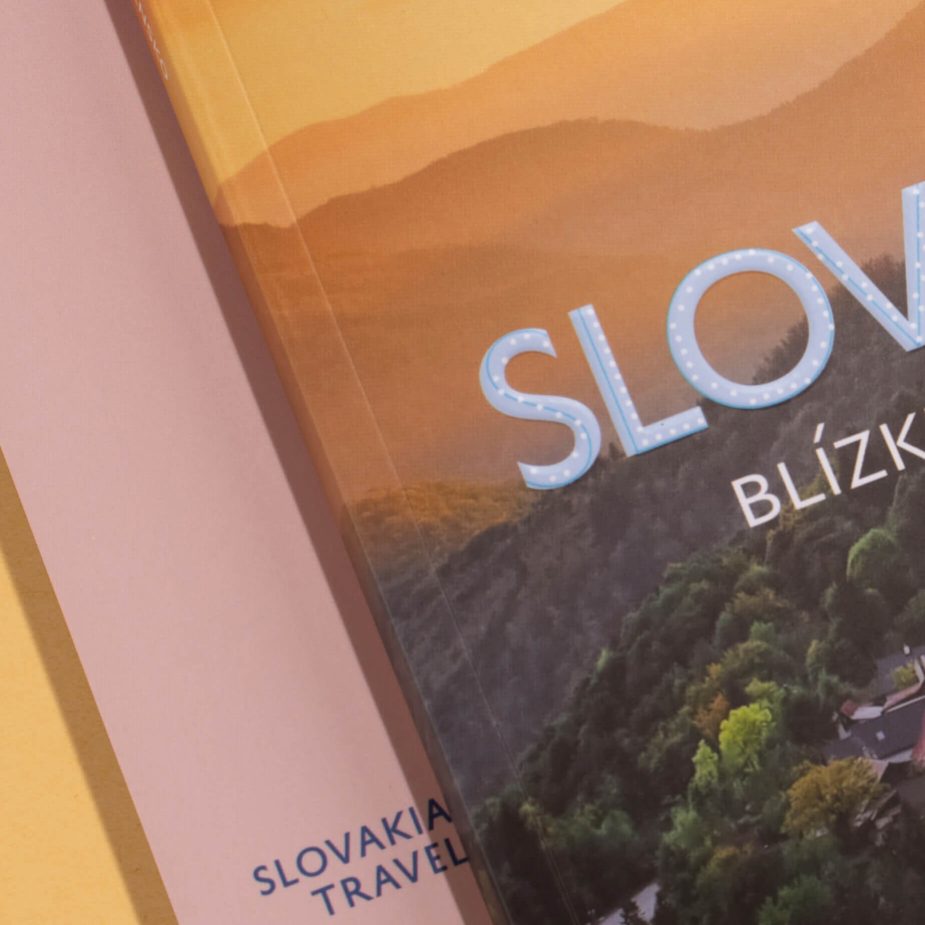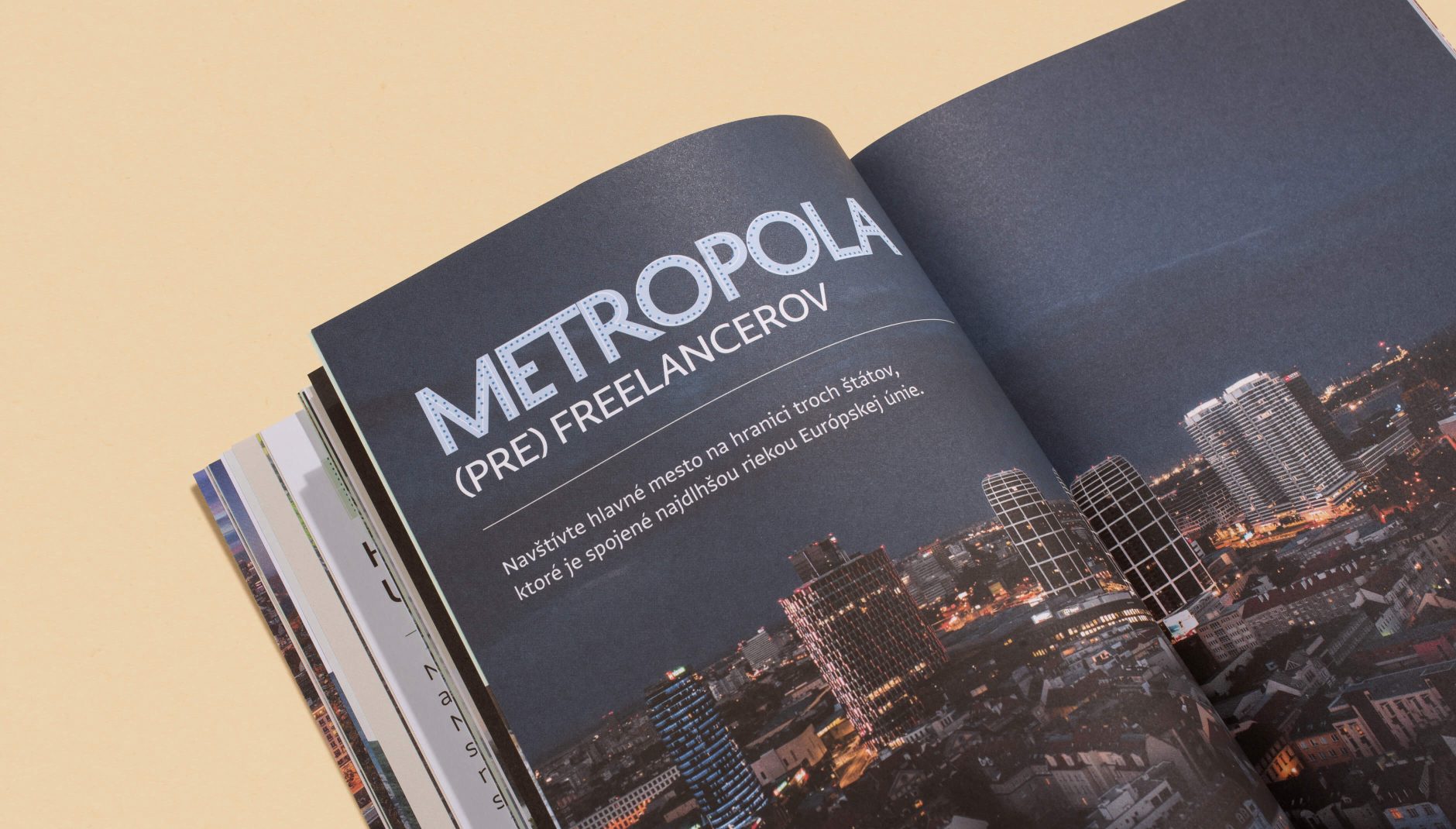 The design system of the main brochure is devised so that it can be easily adapted to product brochures used at fairs and exhibitions. This makes the country's presentation look consistent, contemporary, and lively. We're giving a new meaning to the medium of a traditional printed brochure, which makes it look like a collector's item instead of an advertising leaflet.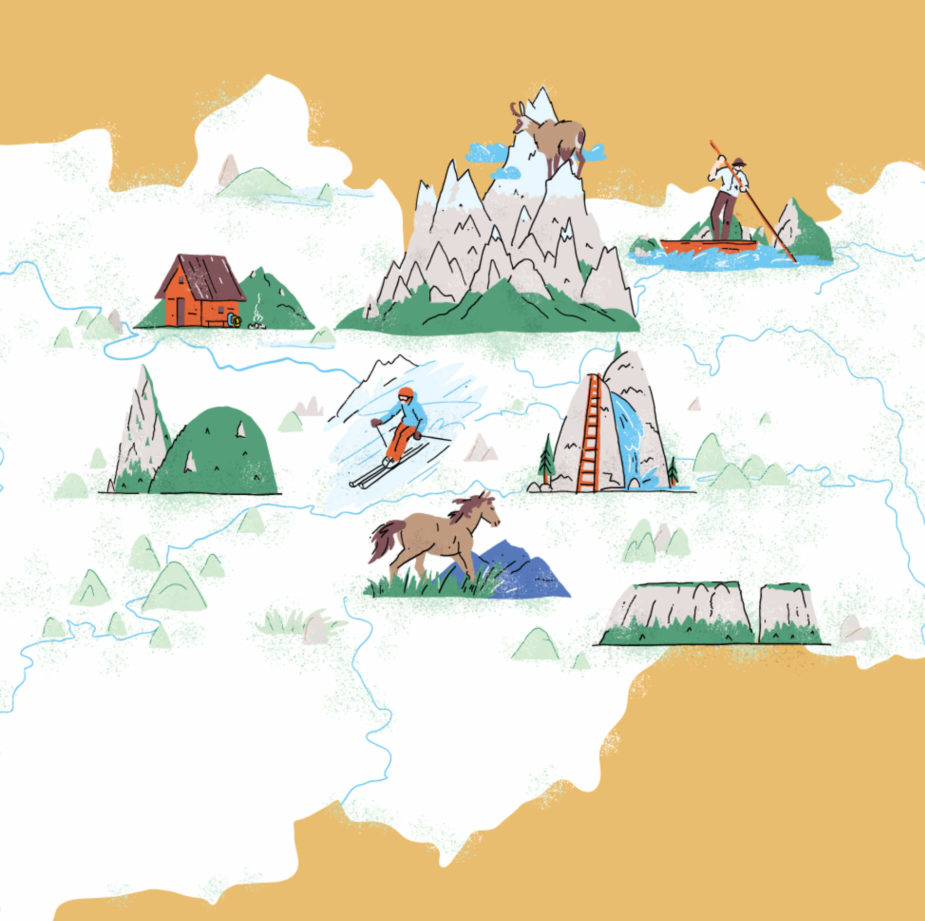 We've adapted the same discovery principle to the design of merch and the branding of Slovakia Travel's exhibition booths at foreign trade fairs. Instead of traditional ornaments or references to folk patterns, we present Slovakia through its language—the objects are designed in Slovak, with phonetic transcription into English.
The visual system of the brochure and merch can also be used on social media, where short animations let Slovakia Travel uncover the country bit by bit, and motivate tourists to visit.