Work Surf Office
Digital Design
Visual Identity
Despite current advances in automation, we want every Surf Office customer to feel like they're "the only child".
Since the name itself is very laidback, we deliberately chose the opposite approach in the visual identity—from the feeling of idleness, a vacation paid for by the company, to the feeling of time effectively spent. A feeling of balanced work, of getting to know yourself and your team, of productivity inspired by human interaction, physical activity, and beautiful places.
At the same time, Surf Office is no longer just about the surfing. It's a mindset that the brand embodies and, already, the term is being used to describe interesting retreats in general.
Surf Office has long been carrying the flag and fighting for productive retreats.
Surf Office is, and always will be, about places. Places where you get out of the vicious circle, where you connect with your team. Places where you can find balance.
Or, where balance can find you.We bring stability to your business by establishing a continual flow of teams and groups of people, looking for a nudge or a fresh start.
Surf Office is a space where these trajectories intersect and change. Each retreat is different, each meeting has its specific needs. Surf Office is here to balance these needs with opportunities.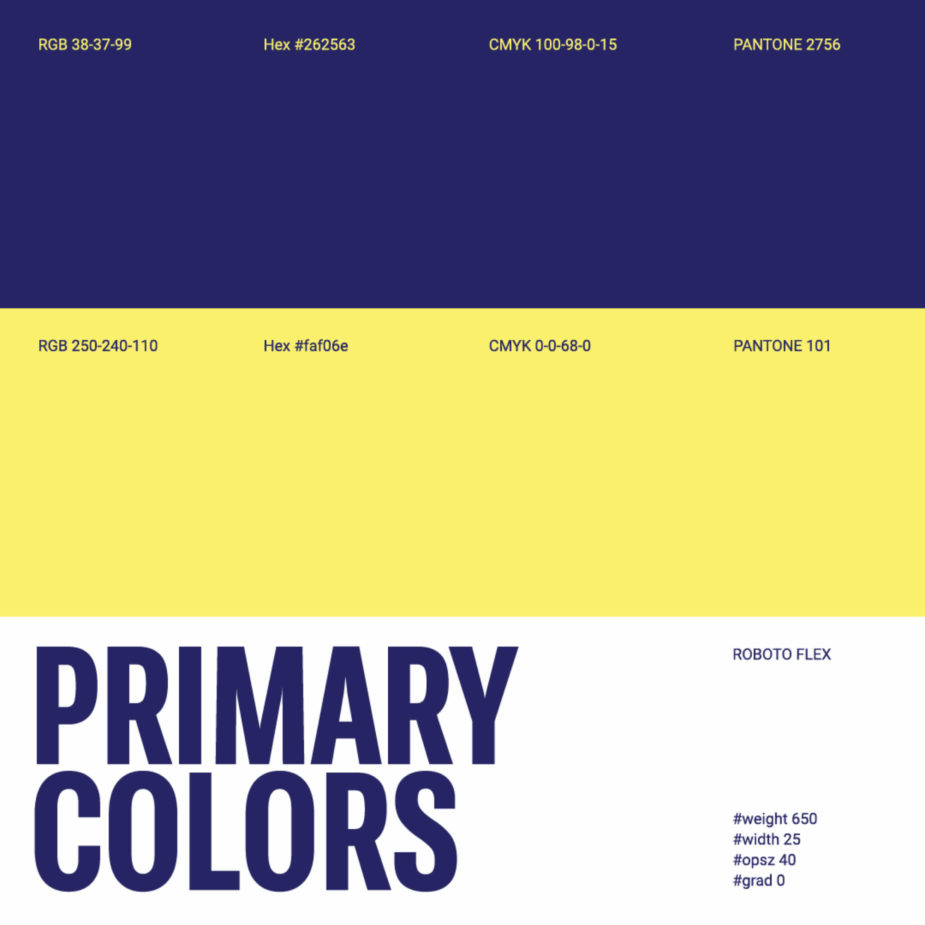 Surfoffice mindset = a switch from work/life balance to a functional work/life blend.
Companies can have a Surfoffice mindset, and use it to showcase their work approach to their employees. Hotels can have a Surfoffice mindset, and show that the future is a remix of work and relaxation.
1. Our environment shapes our thinking. A change of environment brings a change of perspective. Instead of making one radical move that will change your life, work at a different place 4 times a year, always getting a new perspective.
2. Physical activity inspires creativity and helps solve problems. During physical activity, whether it's surfing, hiking, or diving, we leave our comfort zone, see the world from a different perspective, and let our brain do the work for us.
3. Personal contact is irreplaceable. We are remote, asynchronous, all over the world—but we still find ways to meet in person.