insideBE
Visual identity, information architecture, UX, web design, front-end and back-end development, and content locking system for InsideBE, an educational platform on behavioral economics.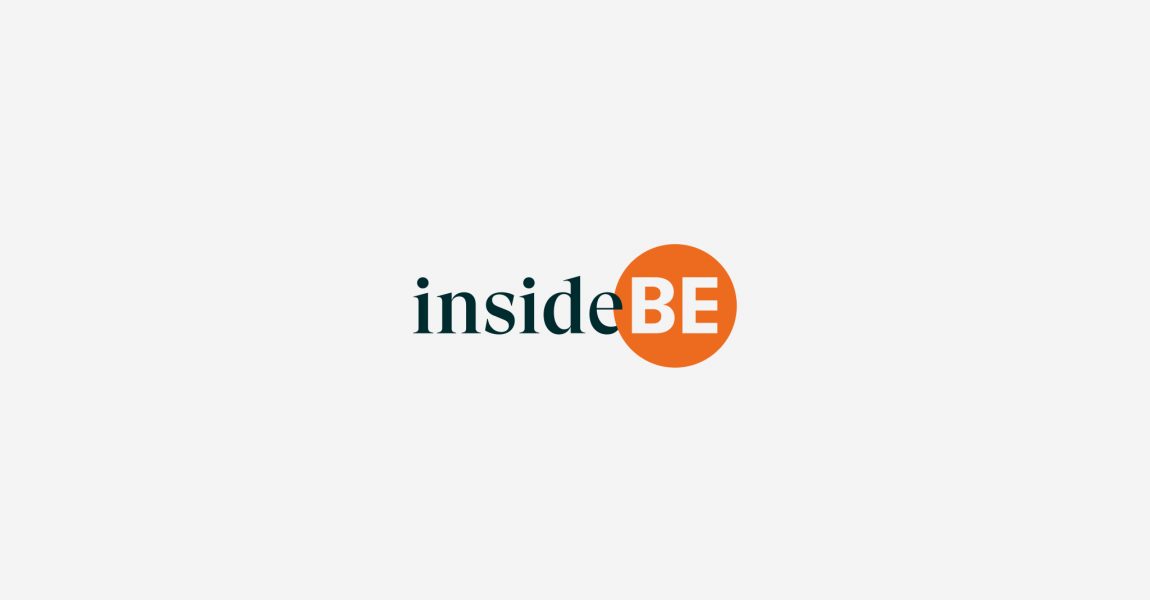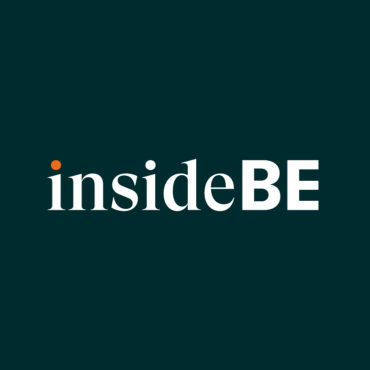 Matej Sucha
– Editor in Chief at InsideBE:
I am a demanding client and InsideBE is a design intensive project. The results we got from Echt exceeded all my expectations. Not only did the guys deliver beautiful and functional items, but they were a fantastic partner throughout the entire collaboration. They advised us, disagreed with us when needed and, what I appreciate the most, they thought things through. Jozef, Michal, Jakub, great job!