Comprehensive employer branding for Tatra banka, internal communication, external HR communication,  and a student campaign
INTERNAL COMMUNICATION
We designed a common employer brand #prirodzenenajlepsi (#naturallythebest) for Tatra banka, the most innovative bank in the world, and its sister brand, Raiffeisen Bank. 
We launched a popular and widely used employee mobile app and connected it with a roadshow for almost 4,000 employees all over Slovakia.
In addition to that, we initiated and organized Christmas parties in Košice and Bratislava.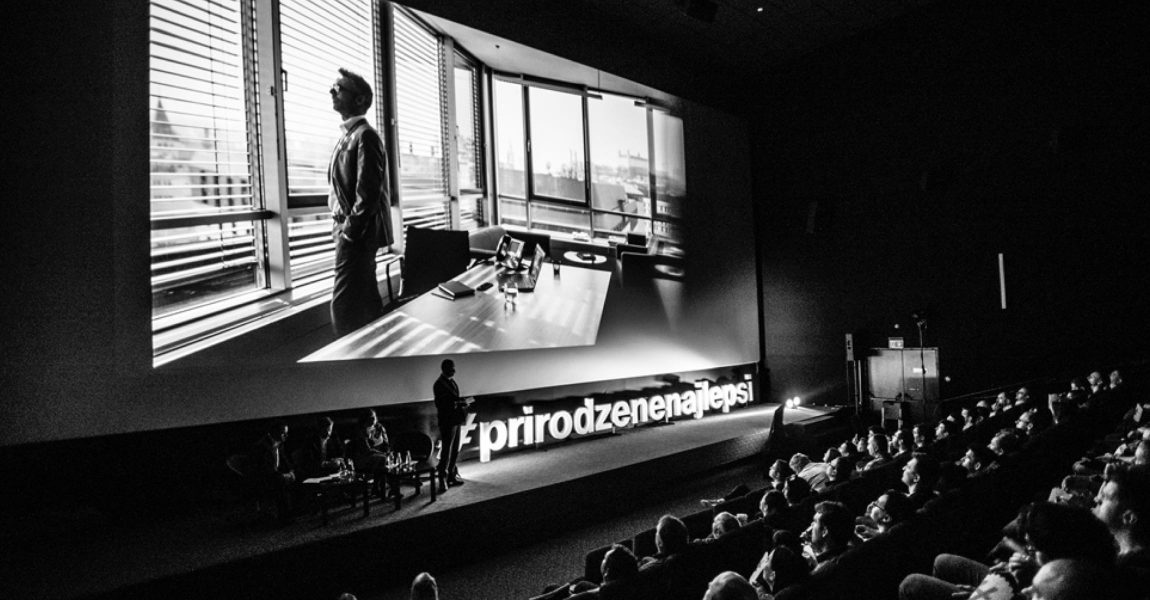 EXTERNAL COMMUNICATION
We designed and launched the external communication of the employer brand with its own digital channels.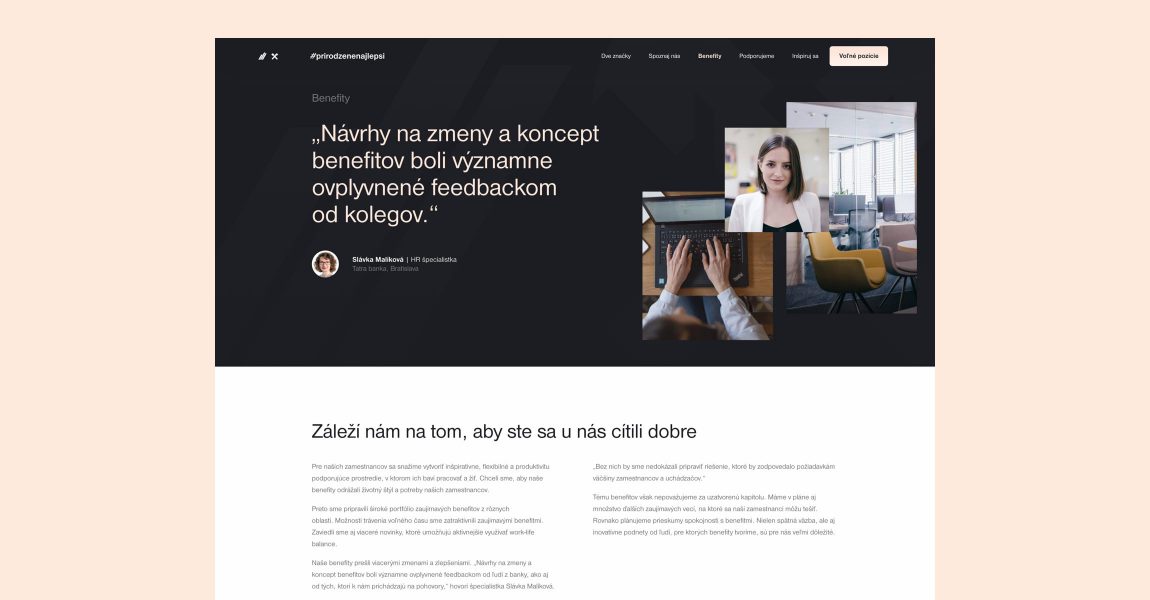 STUDENT CAMPAIGN
We created the new queen of the Slovak Internet and came up with the most successful acquisition campaign for student accounts in the history of Tatra banka.